Establishment of the company
Nakhil Zliten company
Founded Nakhil Zliten company for the manufacture of insulation material and its derivatives in 1980, this company is one of  the leading companies in the manufacture of insulation material and its derivatives, which is one of the major companies in Libya, where the company keep pace with developments in the age of modern technology in accordance with the specifications of World Records as a result of the studies and scientific research many, and the company's integrated team of engineers and technicians with expertise in implementing all kinds of insulators, the company has implemented several acts within Libya and obtained the certificates of gratitude and appreciation to prove the quality as the standard specifications of the work accomplished. The company's open marketing their products and marketing centers were opened in all parts of the Libya.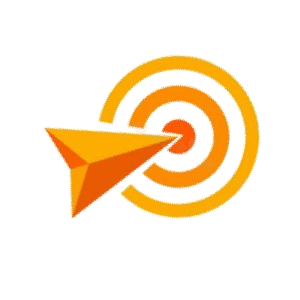 Our vision
Nakhil Zliten Company
 
We always strive to join the best Libyan and international manufacturers in the manufacture of insulation materials and building chemicals in order to provide our customers with high-quality products. For more than 30 years, Al-Nakheel Company has been providing its products at the highest level of service while maintaining its competitive prices.
Polystyrene plant for
Nakhil Zliten Company
The polystyrene (foam) factory was established in 2018 with integrated production lines, and it is one of the major factories in Libya for the
production of expanded polystyrene (EPS) , and we promise you to provide the best products with the latest automatic machines, using raw
materials with high specifications. In addition, our products are manufactured in fixed vacuum blocks Vertically, the production process is
according to the Korean-German specifications.
Authorized agents and distributors for manufacturers
 Nakhil Zliten Company   
Authorized agents and distributors for manufacturers
 Nakhil Zliten Company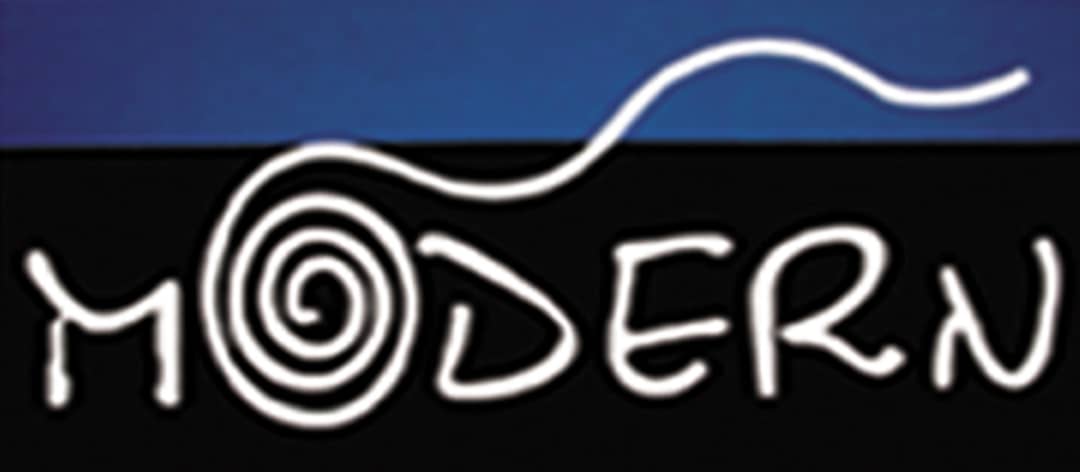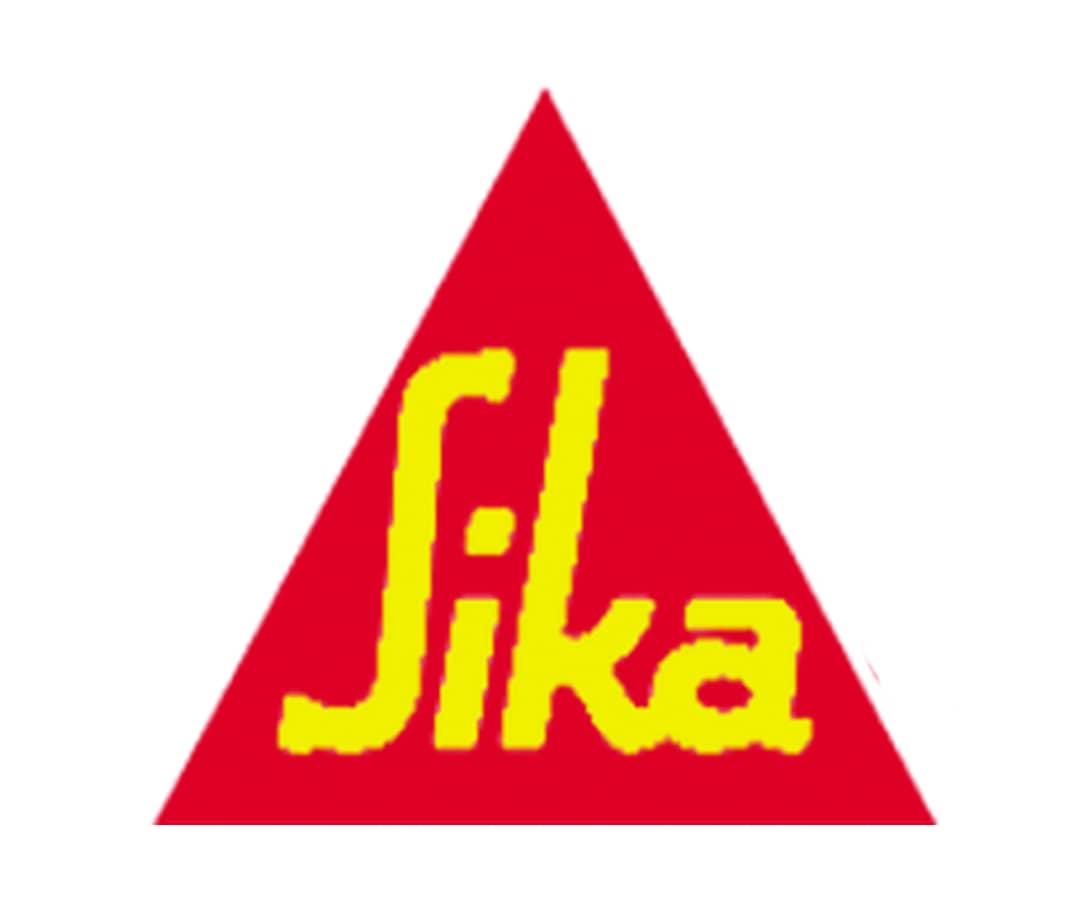 PHONE
++(218)912145019
++(218)922145019
Email Address
info@anakhil.com
Contact times with us ..
Days : Saturday – Thursday
Time : 7:00 AM – 7:00 PM